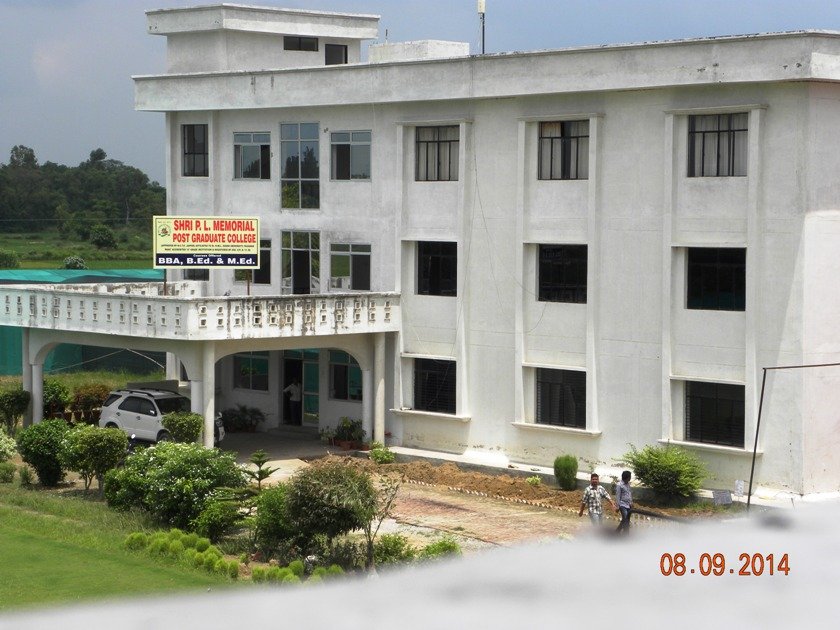 Shri P. L. Memorial P. G. College
Affiliated to Dr. Rammanohar Lohia Avadh University, Ayodhya
Sagar Group of Institutions understands the urgent need of helping nation to create a force of trained teachers and entrepreneurs who can improve the quality of education to make it effective, enjoyable and relevant to the masses. To contribute to this uphill task in its own humble way, Sagar Group of Institutions established Shri P. L. Memorial P. G. College, (SPLMPG) at Barabanki in 2004. Affiliated to Dr. Rammanohar Lohia Avadh University, Ayodhya & Approved by N. C. T. E., Jaipur, the College has proven itself to be one of the premium institute to impart courses of education management and humanities in the region as compared to other affiliated colleges. College started with B.Ed. Course (2004), B.B.A. (2008-09), M.Ed. (2009-10), B.T.C./D.El.Ed. (2015-16), B.A. 2019 (Hindi English, Economics Pol. Science, Educatiojn, Geography, Home Science, Ancient Hisoty, Sociology, B.Sc 2020 (ZBC&PCM), B.Com. 2019, M.Com. 2023, M.A. (Education, Sociology) 2023. It is situated at the 6th Milestone, from Barabanki on Ayodhya Road, along with Sagar Institute of Technology and Management (SITM) in a lush green campus.
Instructors
Our Management
Sunil Kumar Jhunjhunwala
( Manager )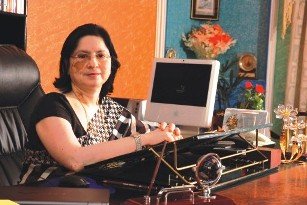 Ms. Madhu Agarwal
( Chair Person )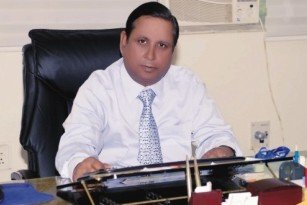 Anil Kumar Jhunjhunwala
( Treasurer )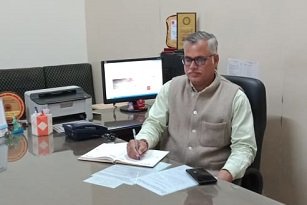 Dr. Satya Prakash Dwivedi
( Principal )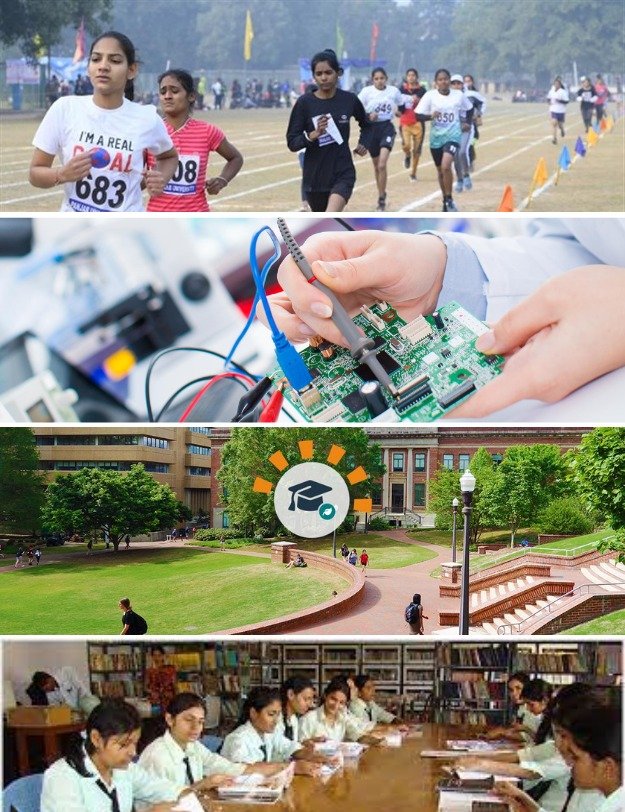 Our Specialities
"Empowering student entrepreneurs to thrive – A hub for innovative minds and impactful ventures."
Sports and Athletics
Some colleges specialize in particular sports or have exceptional athletic programs, leading to a strong sports culture on campus.
Research and Innovation
Colleges that prioritize research often have extensive facilities and opportunities for students to engage in cutting-edge research projects.
Environmental Sustainability
Some colleges are known for their commitment to sustainability and eco-friendly practices on campus.
Specialized Facilities
Colleges with unique facilities such as state-of-the-art libraries, observatories, or specialized labs can offer distinctive learning experiences.
TESTMONIAL
Top Placements
The college not only imparted academic knowledge but also instilled in me valuable life skills, work ethics, and a strong sense of discipline. The holistic approach to education at Shri PL Memorial Co
Abhishek Gautam - Cinepolis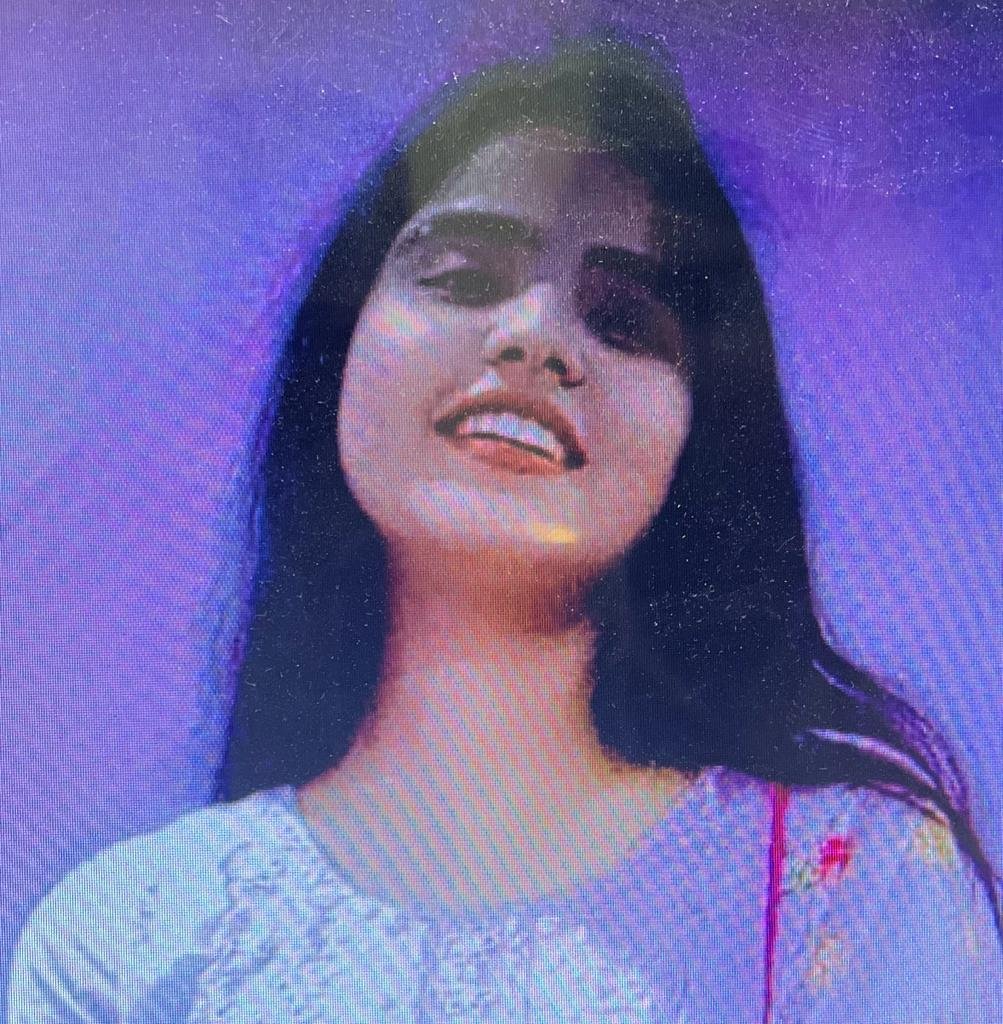 I would highly recommend Shri PL Memorial College to any prospective students seeking a well-rounded education that not only equips them with academic knowledge but also prepares them for a successful
Abhishek Gautam - Acer electronic Pvt Ltd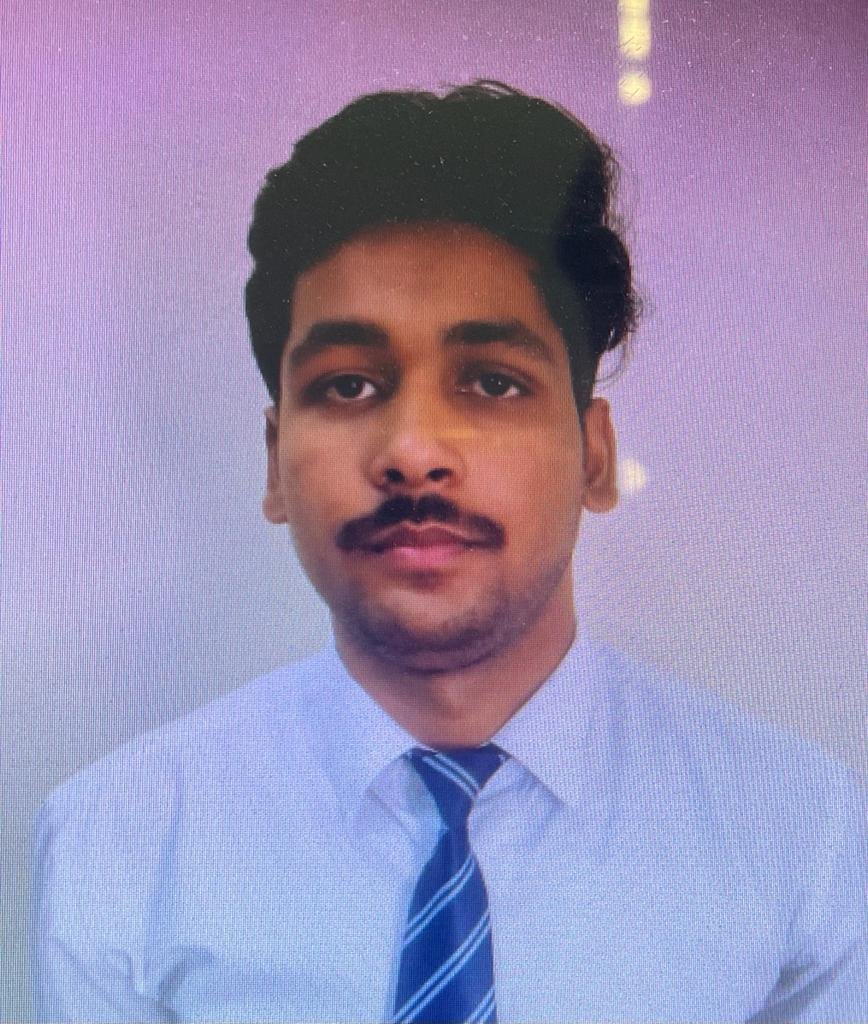 I am proud to be an alum of Shri PL Memorial College, and I want to express my sincere thanks to all the professors, mentors, and staff members who guided and supported me throughout my academic journ
Abhishek Gautam - Aditya Enterprise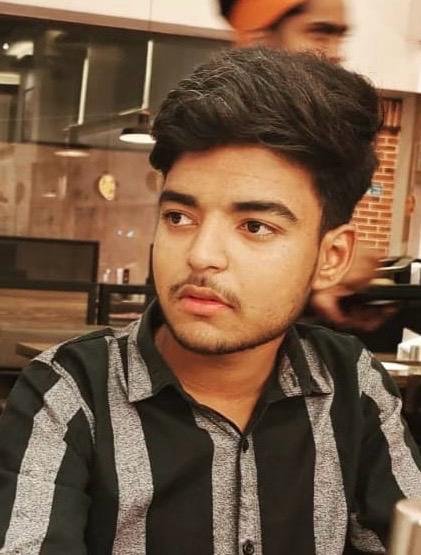 I am writing to express my heartfelt gratitude to Shri PL Memorial College for providing me with an excellent education and nurturing environment during my time as a student. My name is Hadi Khan, and
Abhishek Gautam - Ethereal assurance Pvt Ltd BPO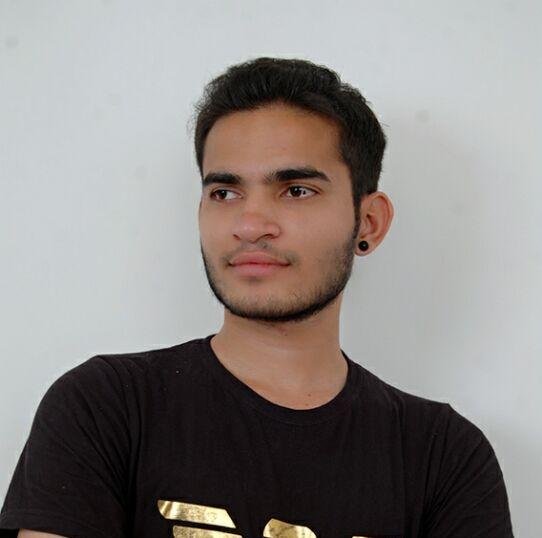 Shri PL Memorial College played a pivotal role in shaping my career and helping me secure a position in a reputable organization like Riviera. The knowledge and skills I gained during my time at the c
Abhishek Gautam - Riviera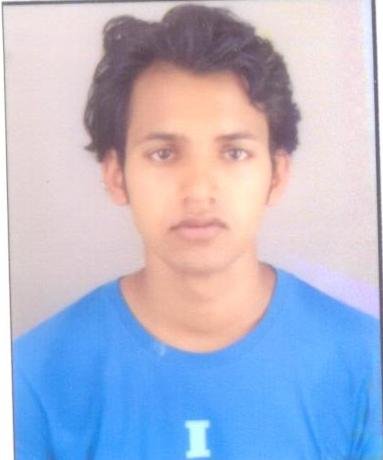 The college not only imparted academic knowledge but also instilled in me valuable life skills, work ethics, and a strong sense of discipline. The holistic approach to education at Shri PL Memorial Co
Abhishek Gautam - Reliance Digital